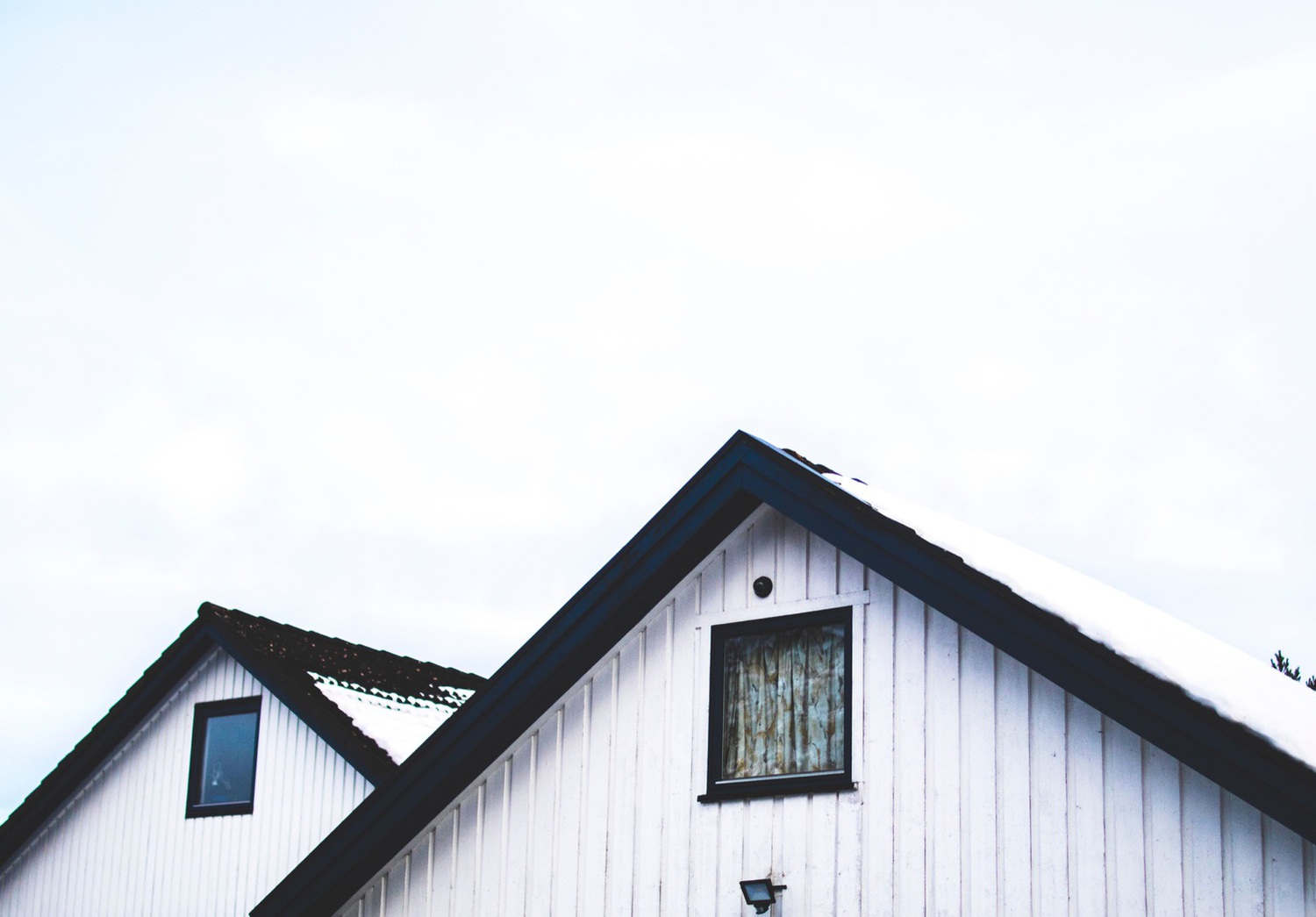 Ready To Sell Your Small House, Teardown, or Vacant Lot?
We Buy Houses and Land
Fair Offer and Convenient Close
We know that selling a property, especially one that you don't live in, isn't always easy. Are you thinking "How do I sell my vacant land?" or "What do I do with a property I don't live in?" Contact us! We are your local Nashville land buyer. We are prepared to make you a fair, no risk, and no obligation offer.
Complete This Short Form For A FREE Comparable Sales Report and Offer On Your Property
Process
Enter Basic Info in the form.
Get An Offer You will be contacted to discuss an offer. There is no obligation for you and ZERO pressure! We want to help if we are a good fit for your needs.
Collect Your Cash If you like the offer you can accept it, set a closing date, and get cash for your property.
Fast & Fair Offers
Our sophisticated software evaluates every property and tells us what we can pay based on sales of similar properties in the area. We are confident that every offer is fast and fair. We pride ourselves on our ability to close quickly and pay most, or all, of the closing costs, saving you thousands of dollars in fees.
Who Are We?
Sherlock REI, LLC is a real estate solutions company located in Nashville, Tennessee that specializes in buying land. We are experts at finding solutions for people who are in the market to sell their property quickly for any reason. Our diverse team has experience with all types of buying and selling scenarios, and we understand how to make every transaction simple and stress free. We are certain that we can find a win-win solution for you, whether it be a traditional or creative selling solution.
Complete The Short Form Above For A FREE Comparable Sales Report and NO OBLIGATION OFFER On Your Property
Testimonials
I live in Florida and am trying to sell my house in Tennessee. Michael is so helpful to get connected with people to fix it up and make this happen. I'm so grateful!